Mentoring Alliance exists to mobilize godly people into the lives of kids and families, to provide tangible help and eternal hope.
As a team, we strive to embody these core values in everything we do: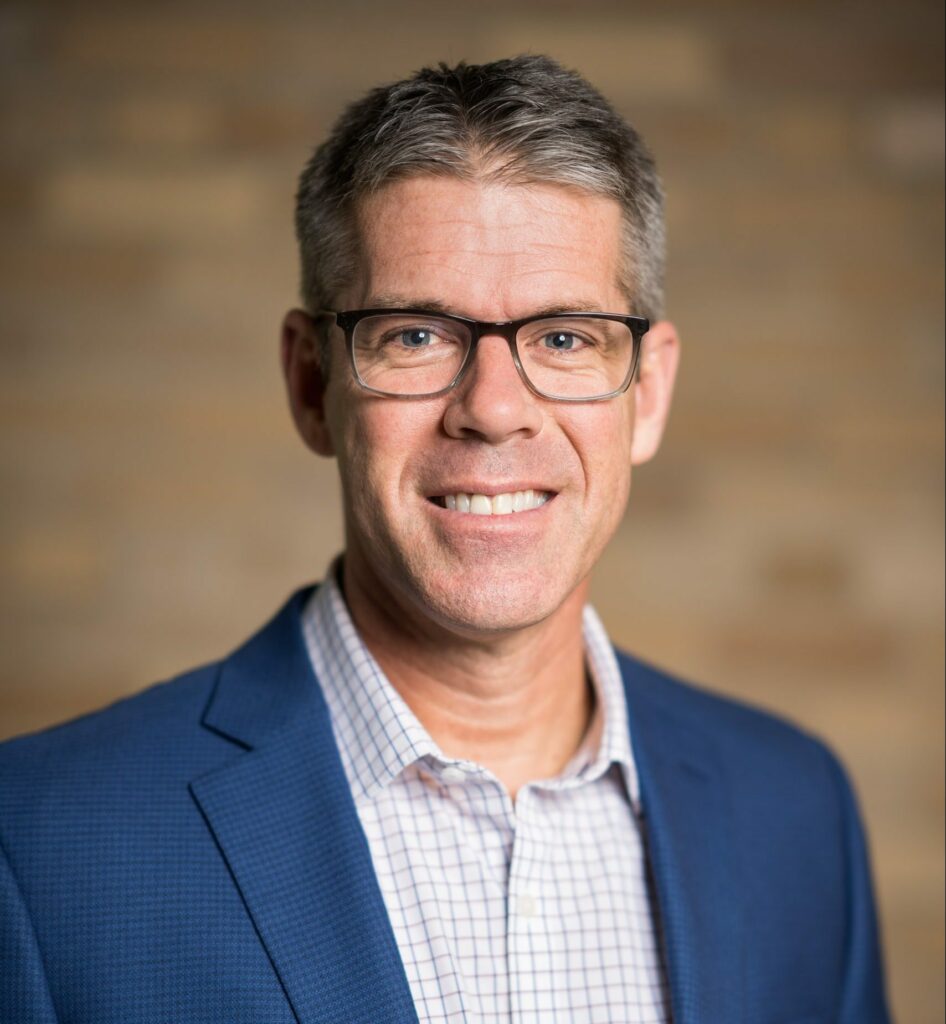 Compelled by his love for Christ, and desire to impact kids and families from differing backgrounds - especially those from hard places - Kevin stepped into the role of President & CEO early in 2013. Kevin is a graduate of Fuller Theological Seminary and Louisiana State University and has an extensive background in ministry, both in church and non-profit settings.
Likes: Working a chainsaw, mowing the lawn, date nights with Stephanie, cheering his kids on at their cross country races and everything about Christmas 
Strengths: Visionary, dynamic communicator, motivator, cancer survivor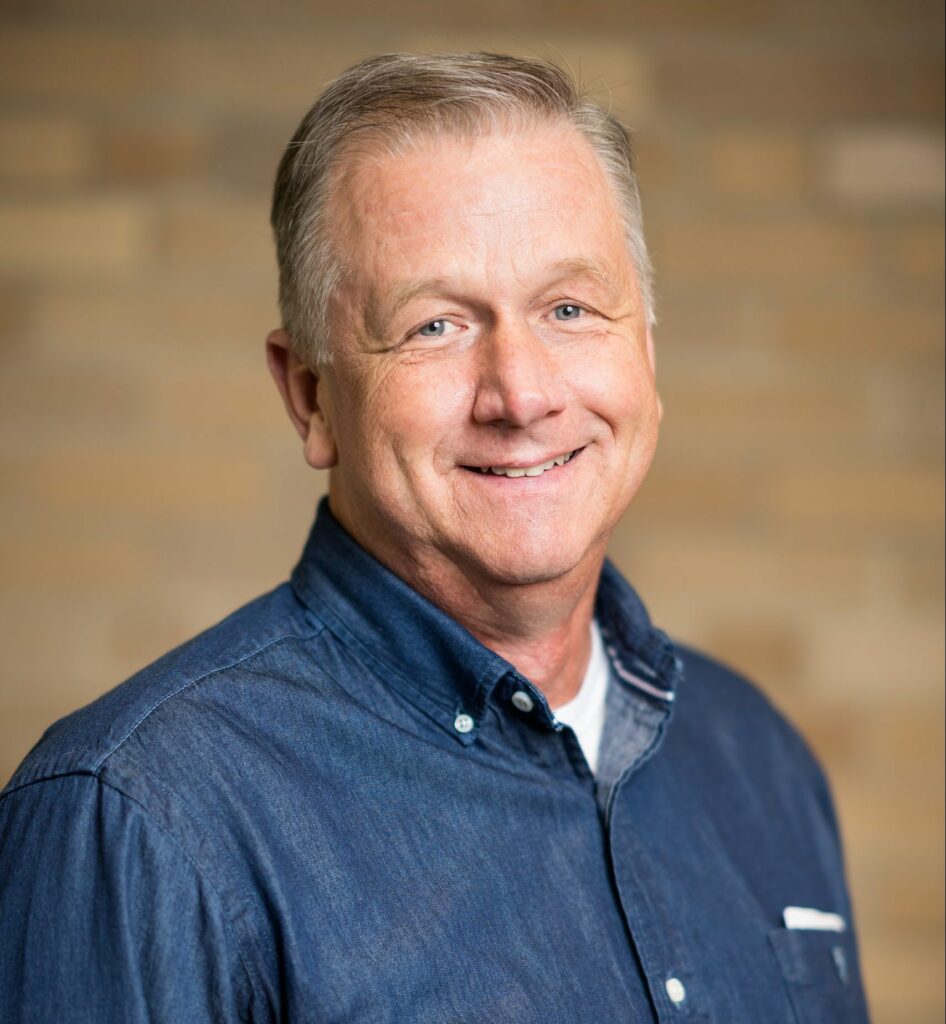 Vice President of Operations & Expansion
Matt served in personal ministry for 20 years in healthcare settings in Chicago before moving to Texas and serving as the COO for a large Christian camp ministry. He is a graduate of the University of Texas at Tyler. He and his wife, Karen have been married for more than 30 years and have two daughters, Samantha and Leah. 
Likes: Family, friends and meeting new people
Strengths: Leadership and encouragement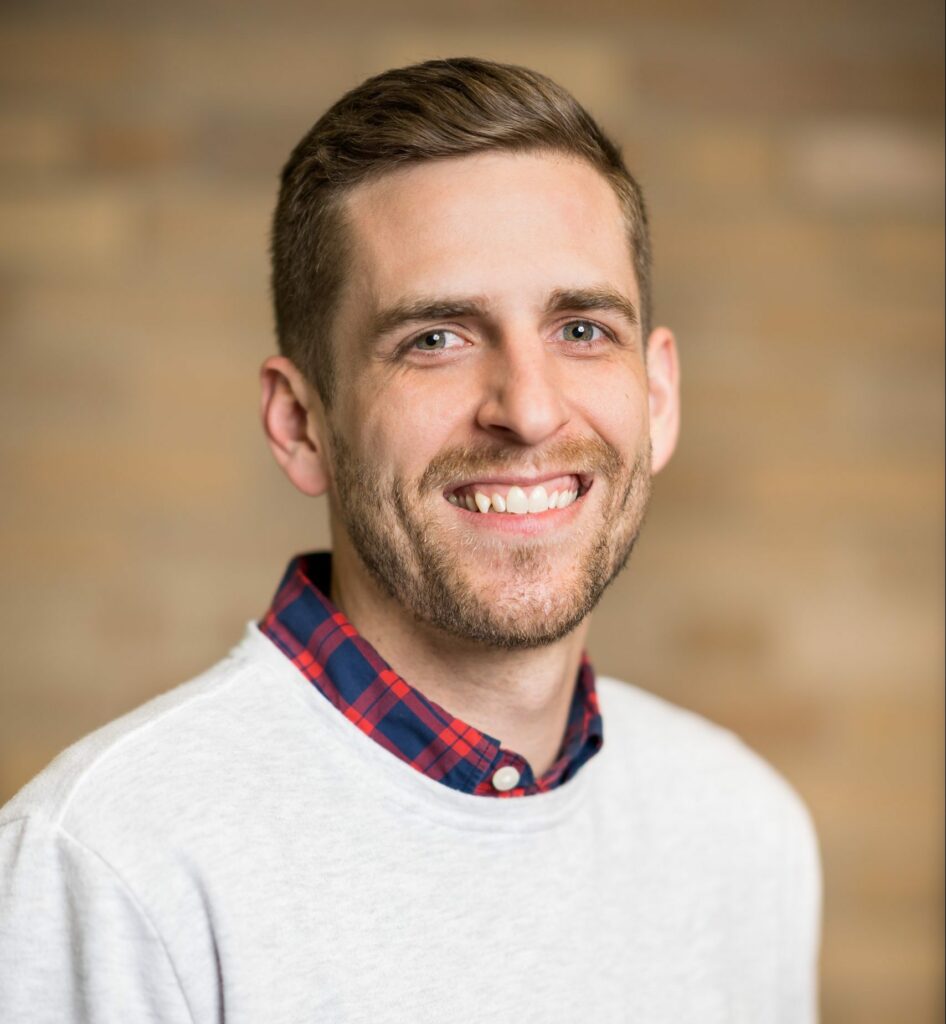 Regional Vice President of East Texas
Preston served in camp, youth and kids ministry before joining Mentoring Alliance more than nine years ago. He is a graduate of the University of Texas at Tyler and Dallas Theological Seminary. He and his wife Alayna have two children, Oliver and Eden. 
Likes: Time with family, reading, the outdoors and staying active
Strengths: Strategic, learner, achiever, competition, relator
Vice President of Program Development
Anne has spent her career in the nonprofit sector, focused on issues that impact children and families. She is a graduate of Baylor University and is a true Waco native. 
Likes: Baylor sports, cooking, reading, traveling and spending time with friends and family
Strengths: Strategic, problem solving, advocate, passionate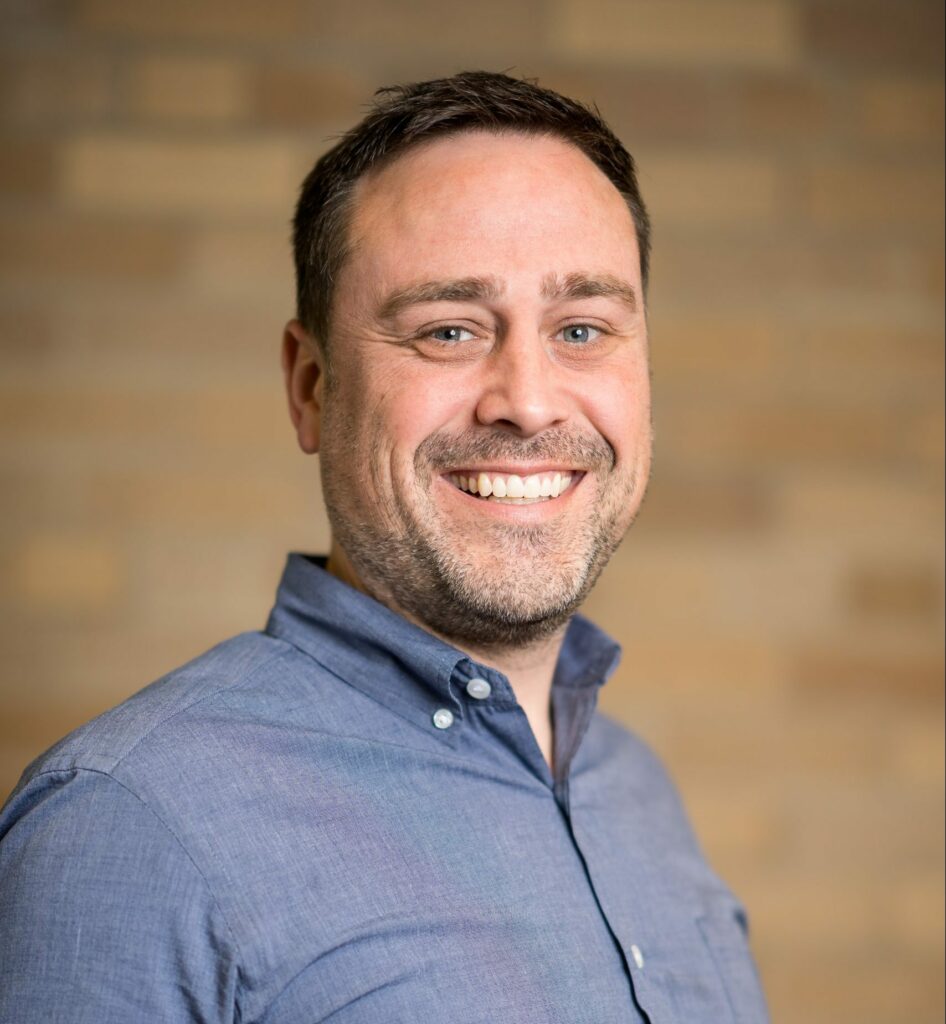 Vice President of Marketing & Development
Mark has dedicated his career to relational ministry, previously working for organizations serving foster children and refugees. He is a graduate of Texas A&M University and Dallas Theological Seminary. He and his wife, Erin, have two daughters, one of whom came to their family through foster care.
Likes: College football, reading, traveling, hiking and making breakfast on Saturday mornings
Strengths: Strategic thinker, builder and justice seeker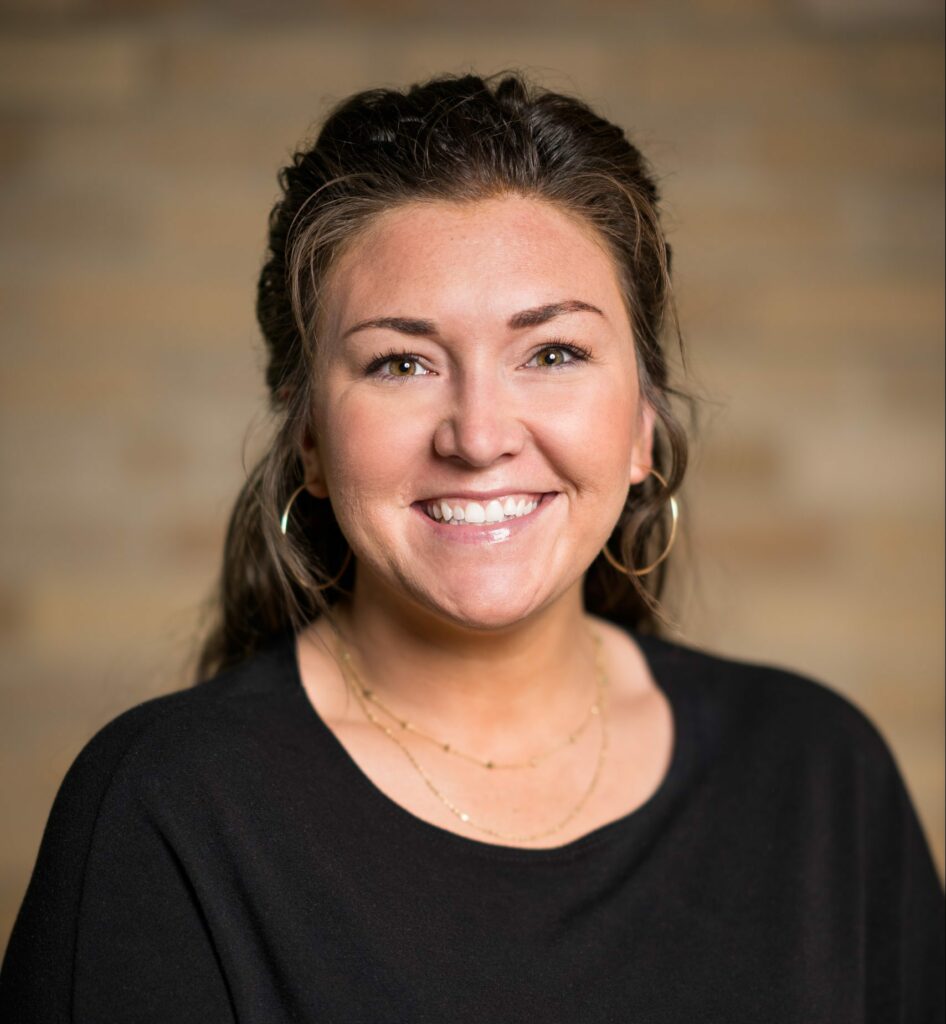 Director of Mentoring Alliance After School
Morgan has served in missions, camp ministry, student ministry and sports education. She is a graduate of Ferris State University and Dallas Baptist University. She and her husband Taylor have a daughter named Margaret.
Likes: Trying new restaurants, traveling, reading and listening to podcasts
Strengths: Administration, leadership and communication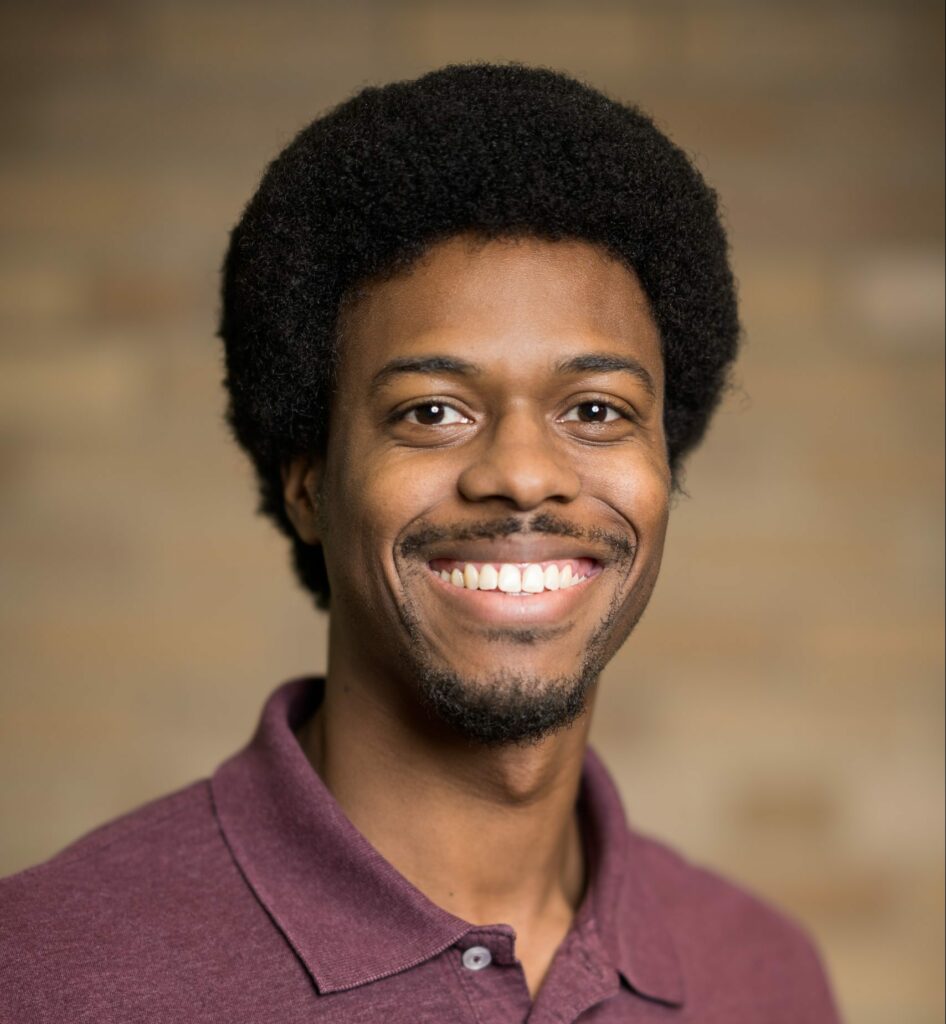 Director of Mentoring Alliance Summer Camps
Ian joined Mentoring Alliance in 2016 and has served in both part-time and full-time roles. Aside from non-profit work, Ian serves as the pastor at Grace Alone Church in Tyler. He and his wife, Fausthyara have four children. 
Likes: Classic Disney movies on VHS, amusement parks, playing drums and learning new things
Strengths: Visionary, communicator and community influencer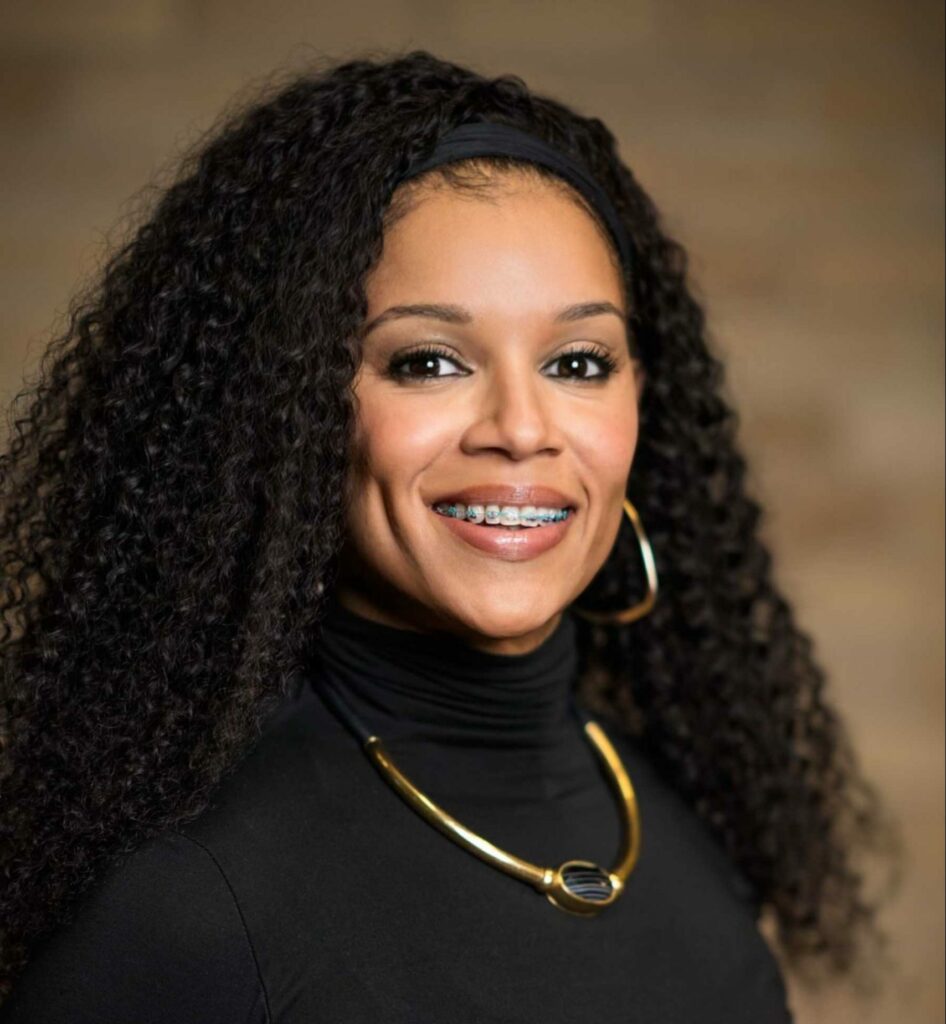 Before going into ministry full-time, Chia served in the Army for 13 years as an engineer and project manager. She is a graduate of the University of Louisiana at Monroe. Chia and her husband, DeMarcus have three sons and pastor a local ministry.
Likes: Murder mysteries, joke battling with her son and doing ministry with her husband
Strengths: Critical thinking, developing processes and stand-up comedy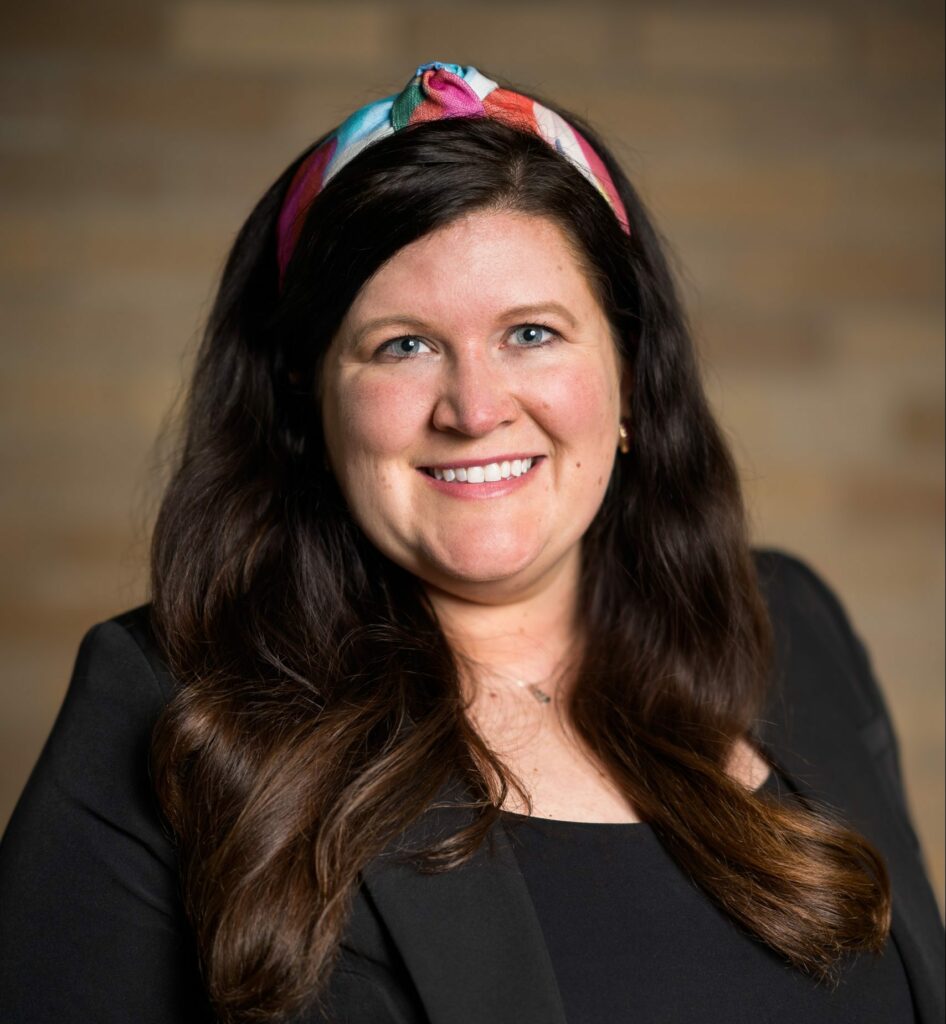 Jamie enjoys getting to combine her accounting skills and passion for ministry at Mentoring Alliance. She is a graduate of The University of Texas. 
Likes: Longhorn football, the beach, reading a good book and multi-course dinners
Strengths: Spreadsheets, hospitality and finding humor in any situation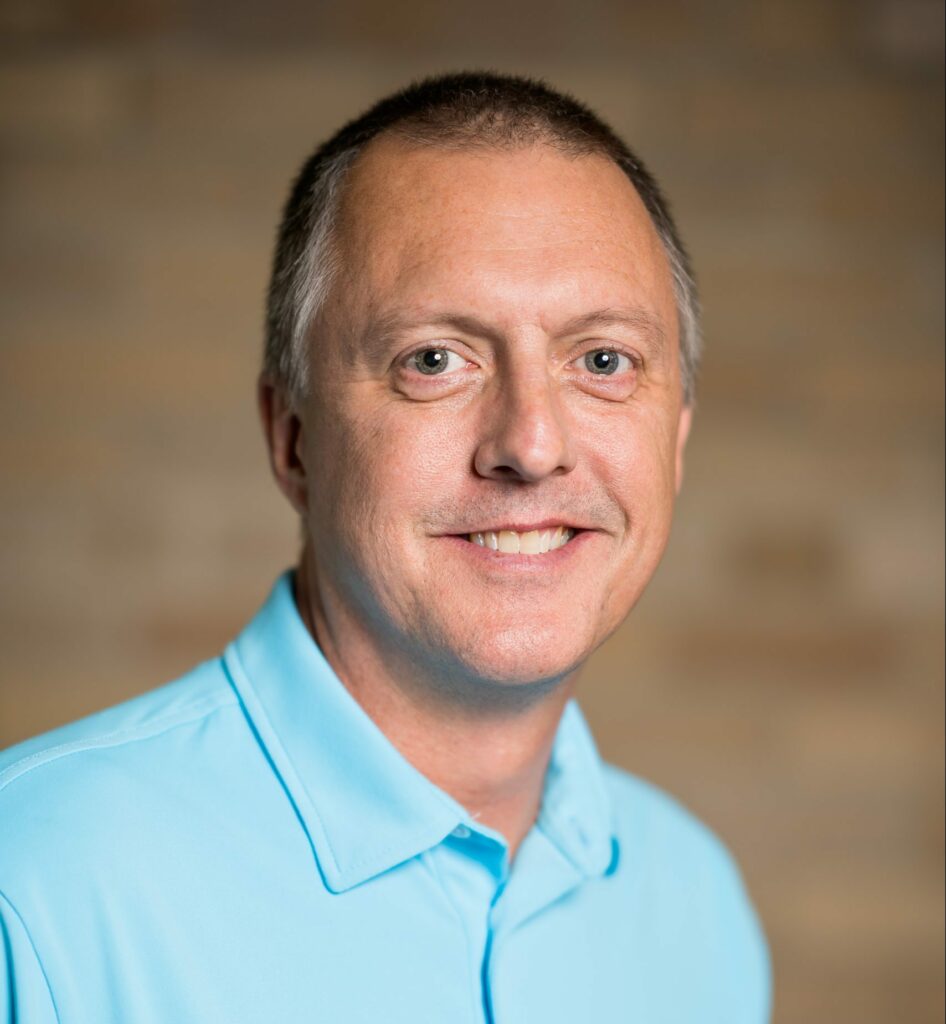 Throughout his career, Rob has served in many different capacities including vocational youth ministry, business and technology. He is a graduate of Liberty University. Rob and his wife, Teresa, have been married for more than 20 years and love traveling together. 
Likes: Traveling, music and cooking
Strengths: Organization, process management and problem solving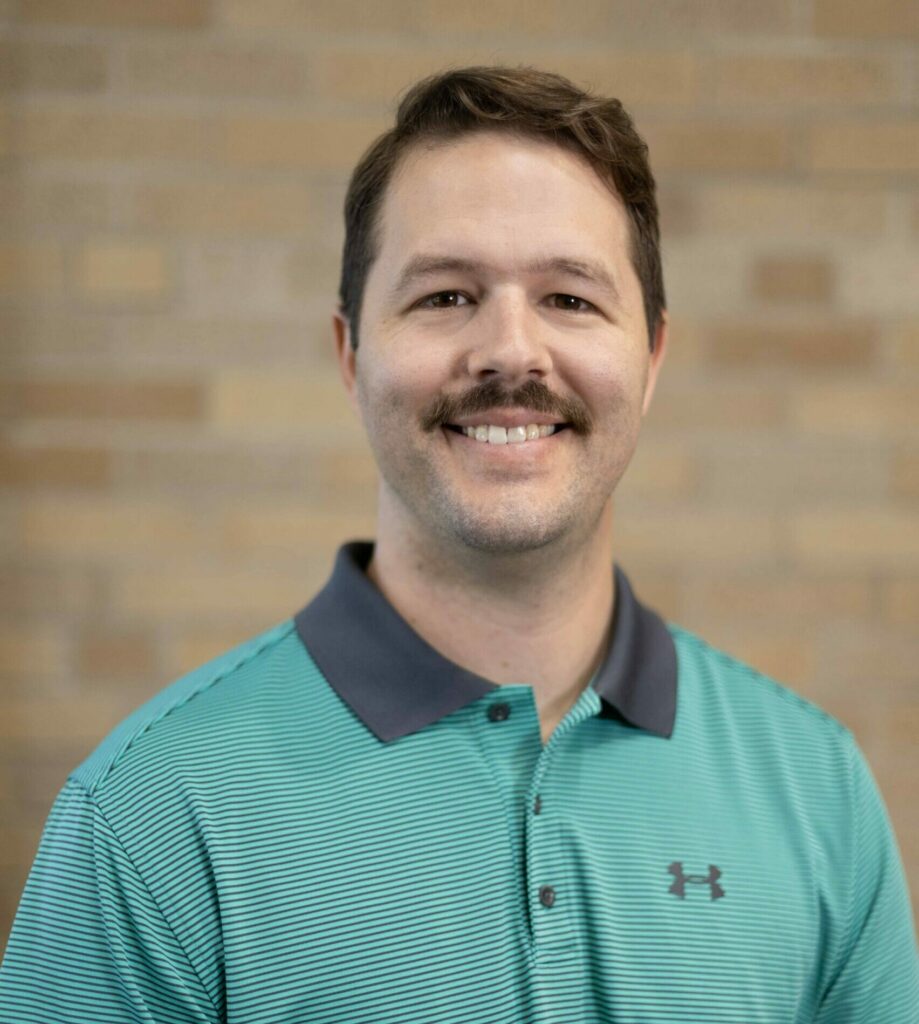 Program Director, Greater Waco
Before coming to Mentoring Alliance, Garret worked for a summer camp ministry. He loves seeing people built up in the gospel to then create more disciples. He and his wife, Anna, have a daughter named Rose.
Likes: City league softball, national parks, college football and a good Reese's
Strengths: Harmony, consistency, context and connectedness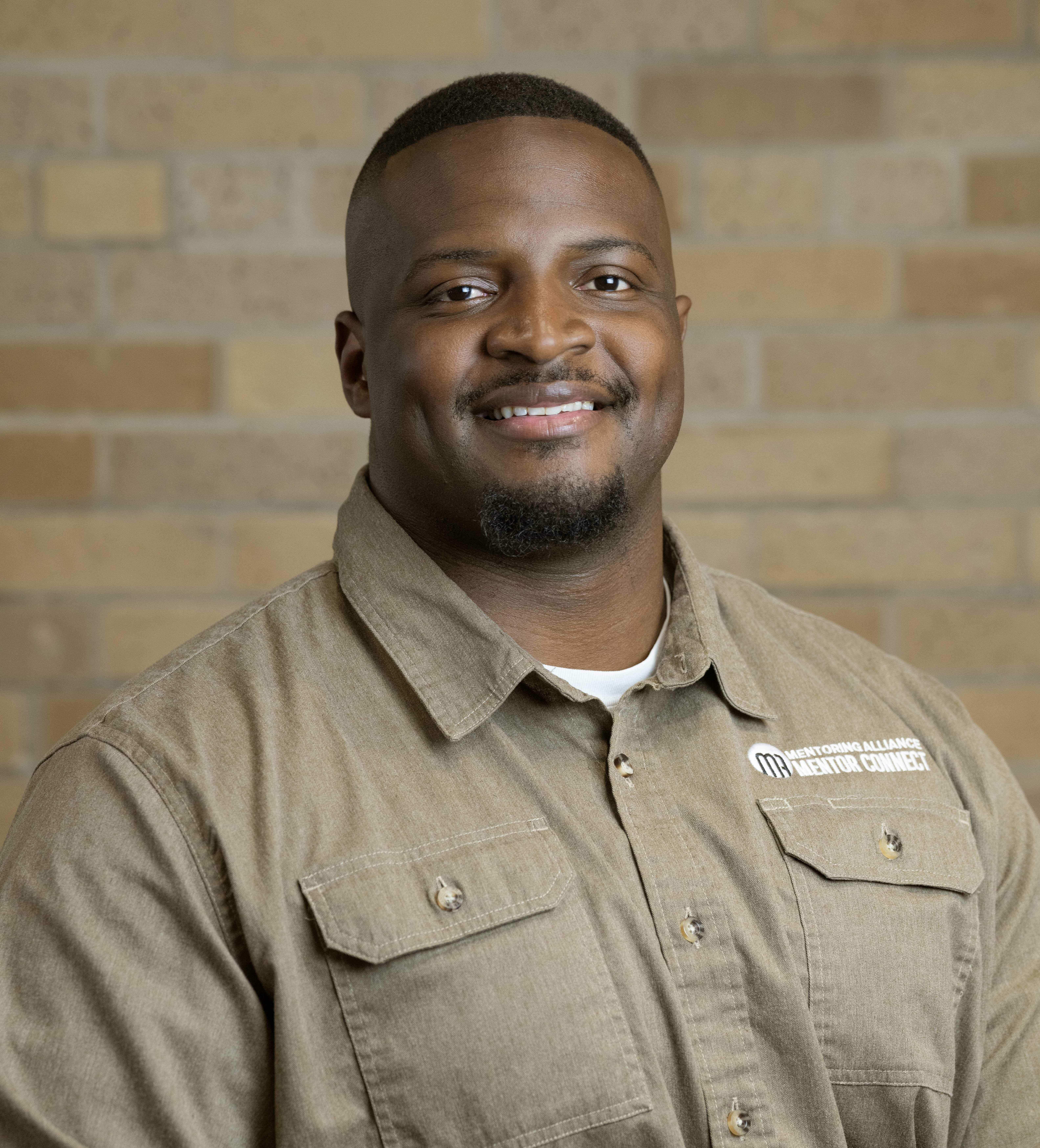 Director of Mentoring Alliance Mentor Connect
De'onte has dedicated his life to aid in breaking the cycle of the fatherless home. He is a graduate of Harding University and he and his wife, Gabrielle, have one son named Joshua.
Likes: The state of Arkansas, working out, playing Spades, Dominoes and pool, and spending time with family
Strengths: Versatile, passionate, public speaking, personality and drive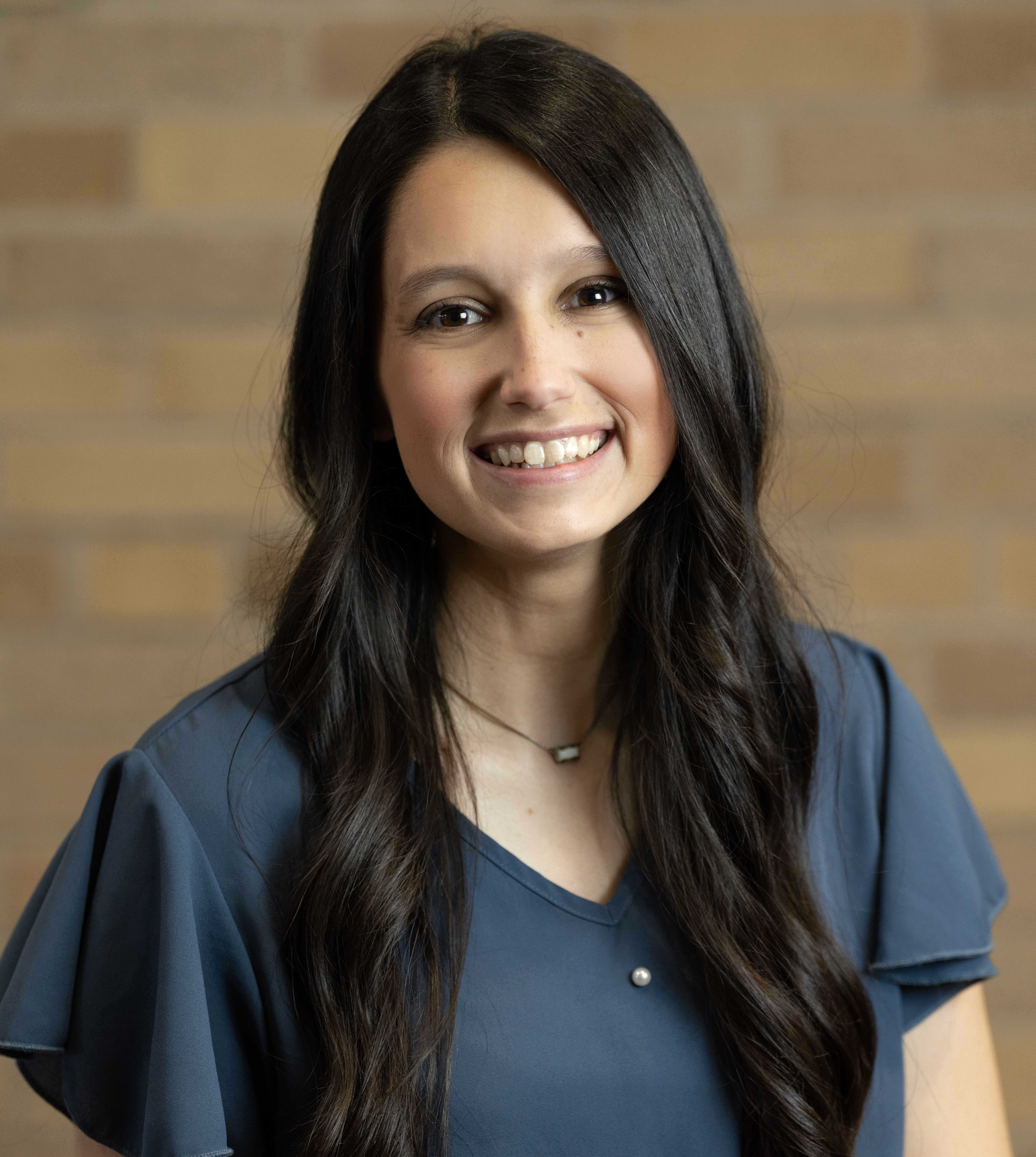 Brittany brings a strategic marketing background across various industries, from agency, retail and healthcare. She is a graduate of Abilene Christian University and Texas Tech University. Brittany and her husband, Logan have two cats, Andy and Jack.
Likes: Photography, animals, sports, traveling and leading worship with her husband

Strengths: Detail oriented, strategic, achiever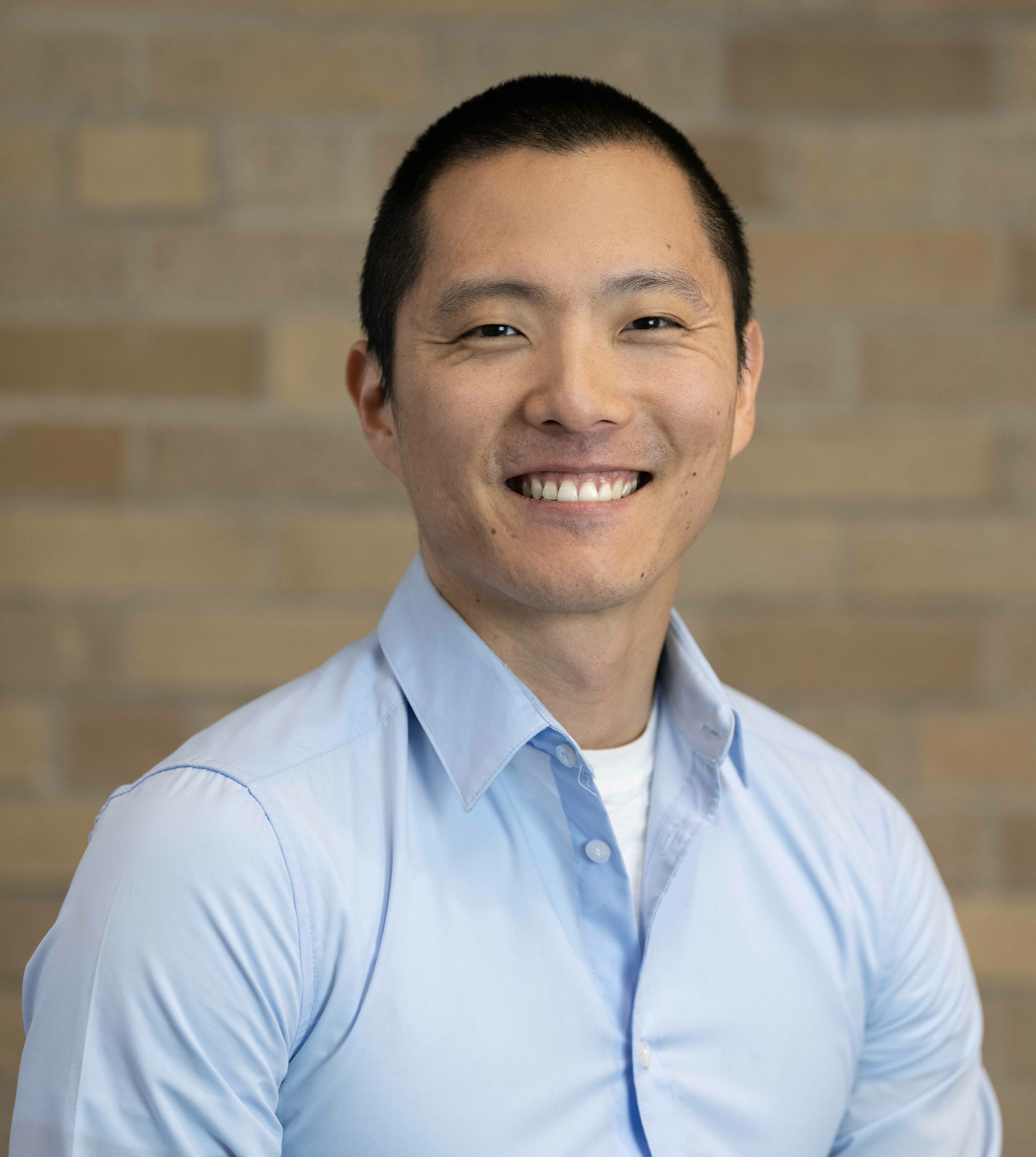 Before joining Mentoring Alliance, Steve worked marketing and multimedia, including graphic design, photography and videography in the corporate sector. He is a graduate of Syracuse University.
Likes: Reading the bible, mentoring, crossfit, photography and hiking

Strengths: Visual storyteller, extrovert and detail oriented

Board Chair, Gaston & Lindley, PLLC, Partner
Board Treasurer, Providence Consulting Group, Principal IT Project Consultant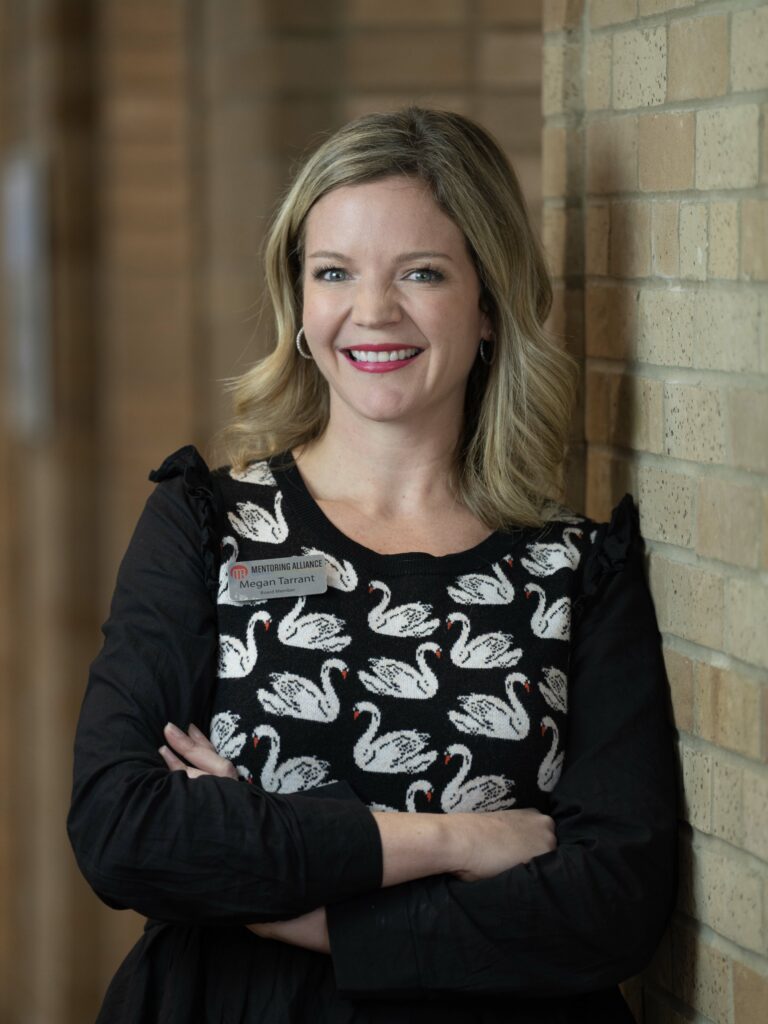 Board Secretary, Clements Fluids Management LLC, CEO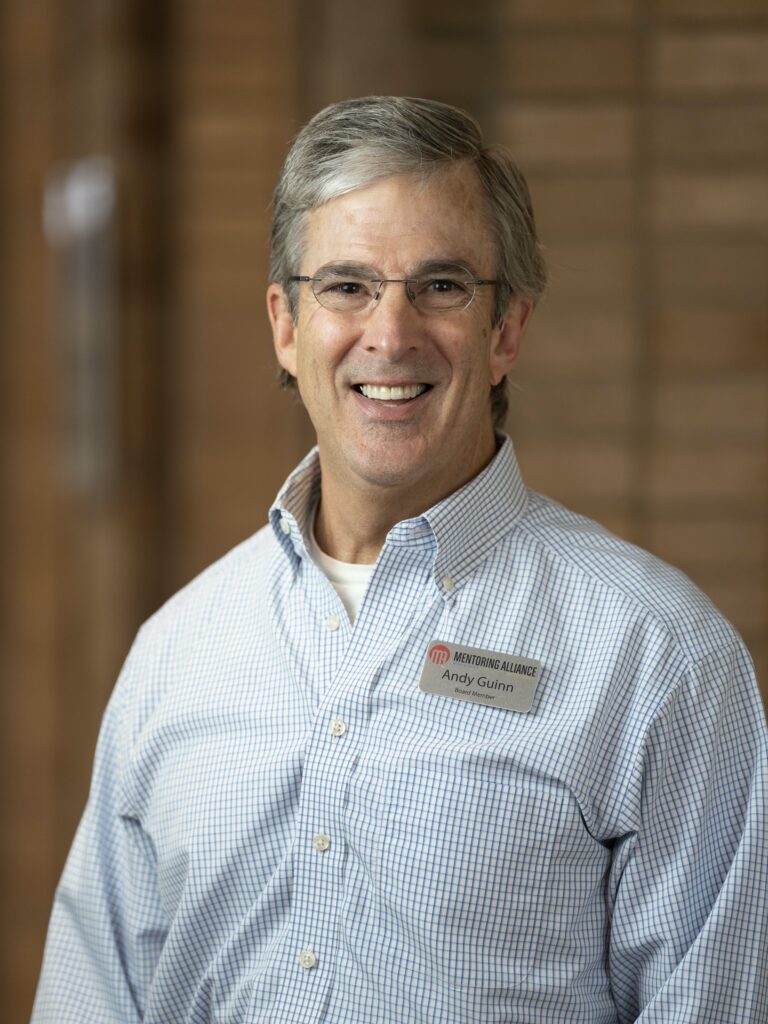 Cornerstone Brokerage LLC, Owner/Partner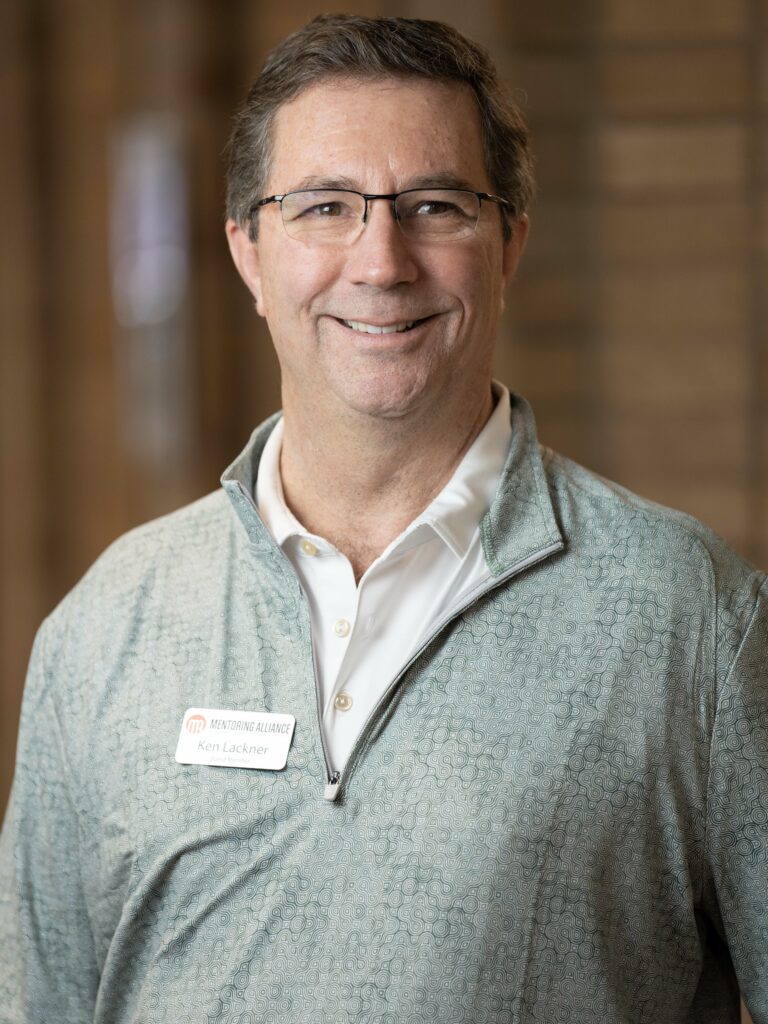 Merrill Lynch, Managing Director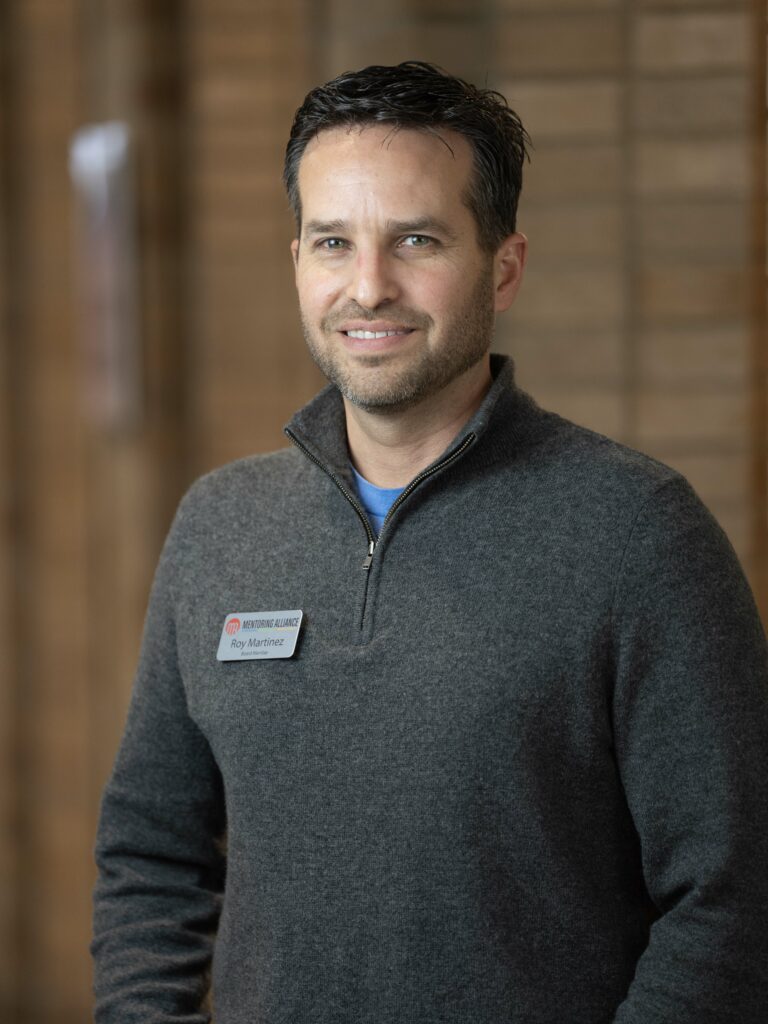 PARK 4 Investments, President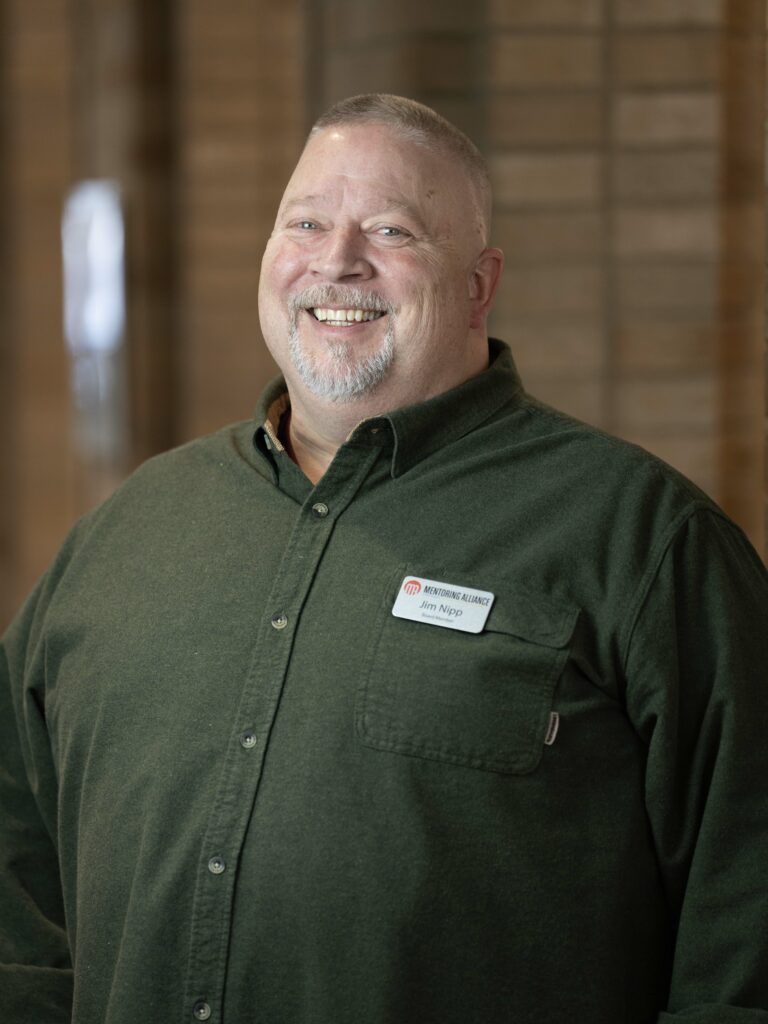 The Genesis Group, President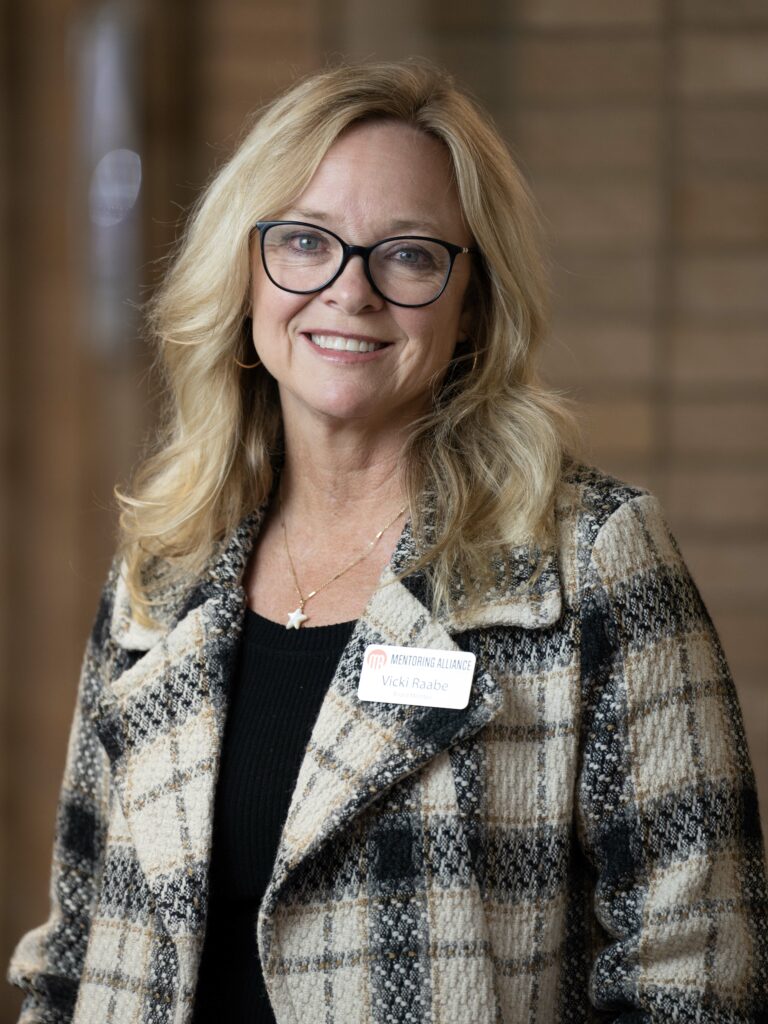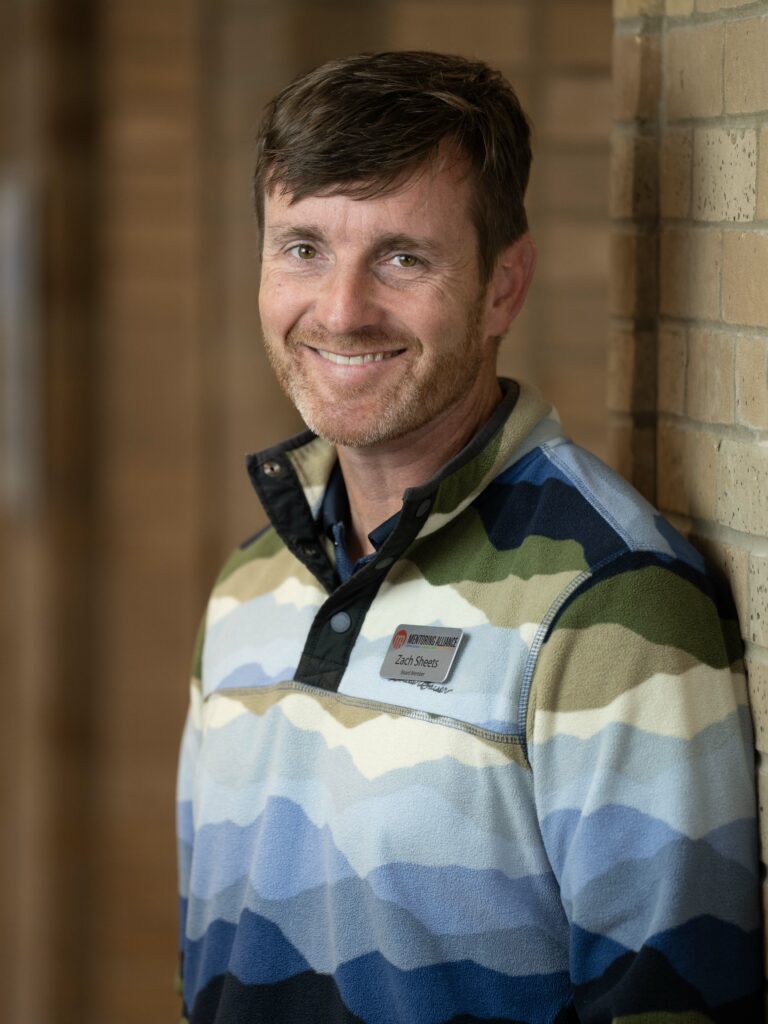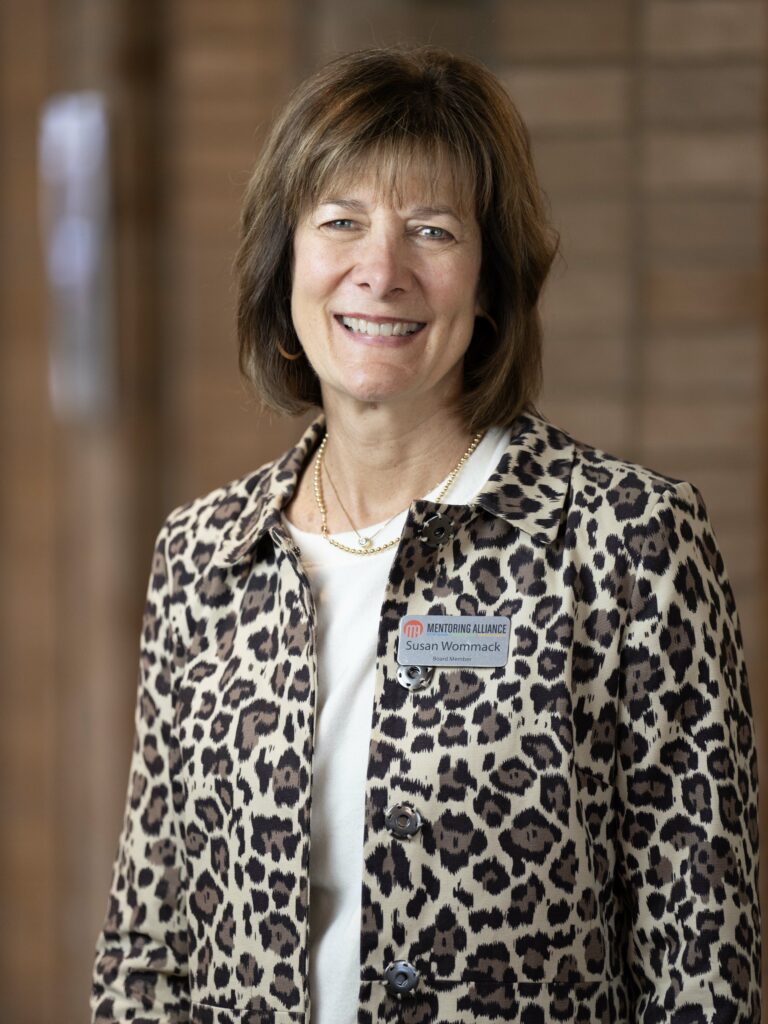 National Christian Foundation, Texas President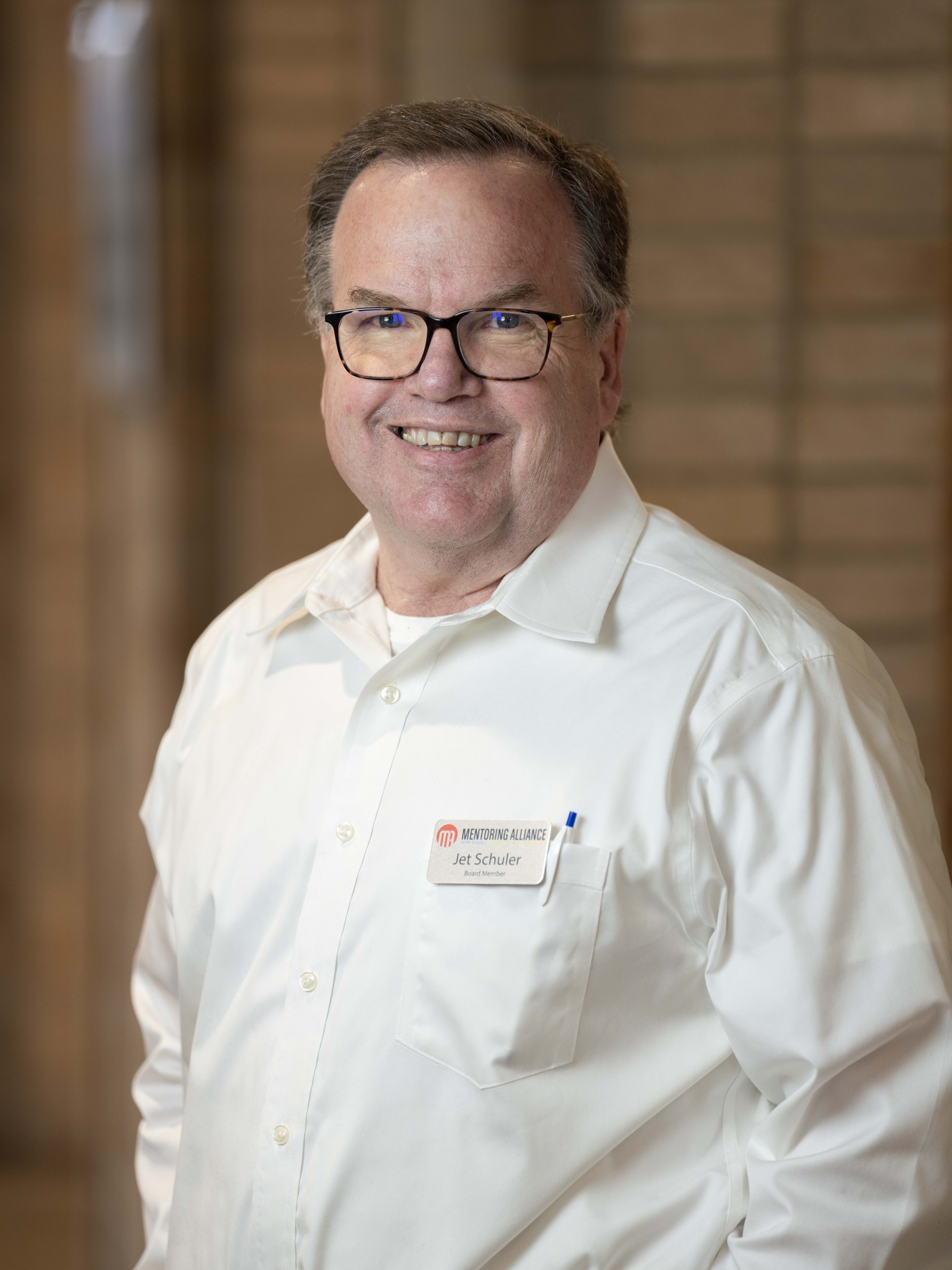 Caregivers Home Health Texas, Co-Owner, President/CFO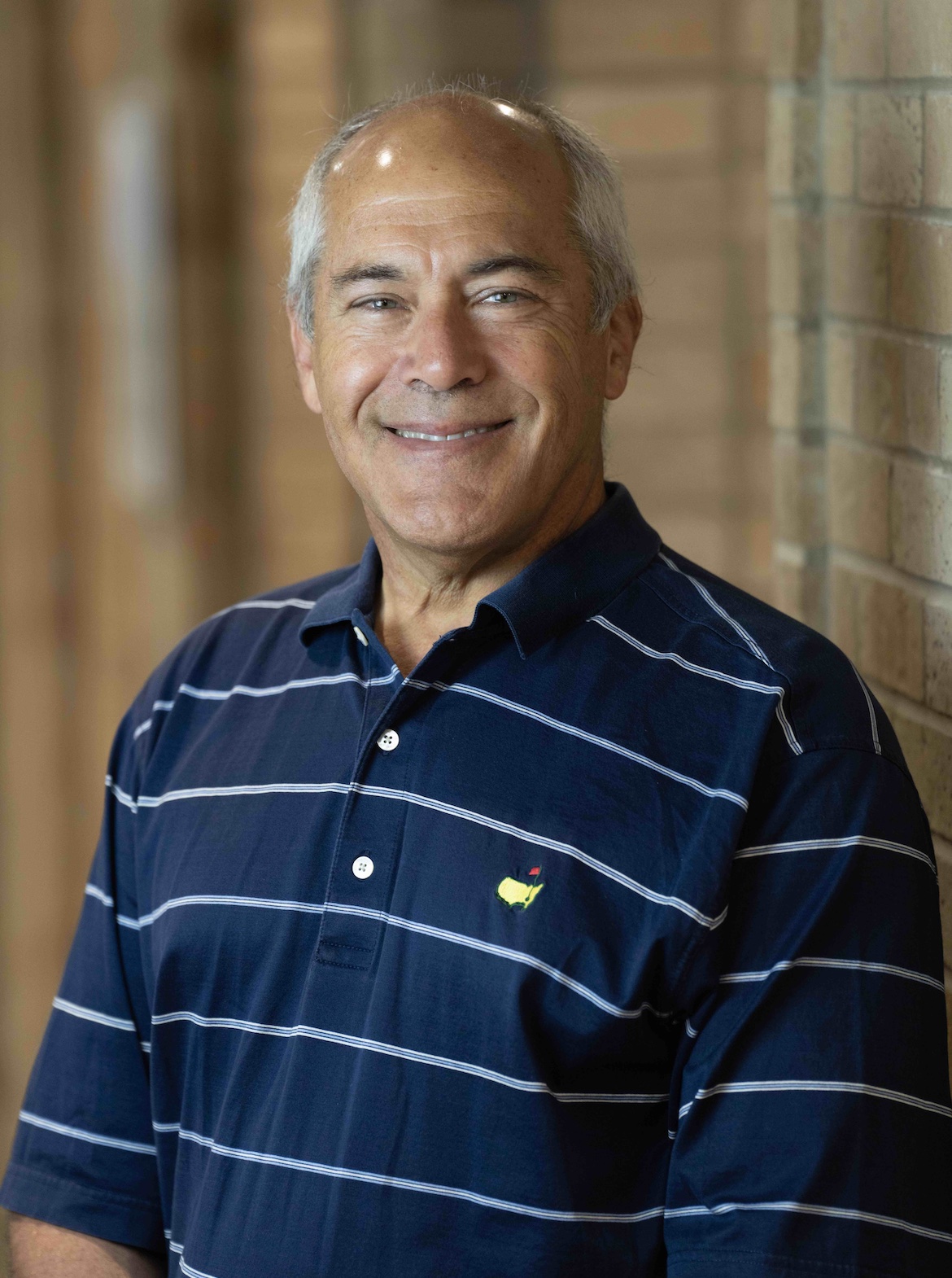 Board Programs & Safety Chair, Gold Eye Clinic, Ophthalmologist