Summer Camp Pricing Calculator
The impact of mentoring relationships goes far beyond a few numbers. These statistics represent a small glimpse of the real transformation happening every day through Mentoring Alliance.
7/10 campers feel more prepared for school this year because of Summer Camp
6K gospel conversations were had during Summer Camp
Each child received 10 hours per week of of academic instruction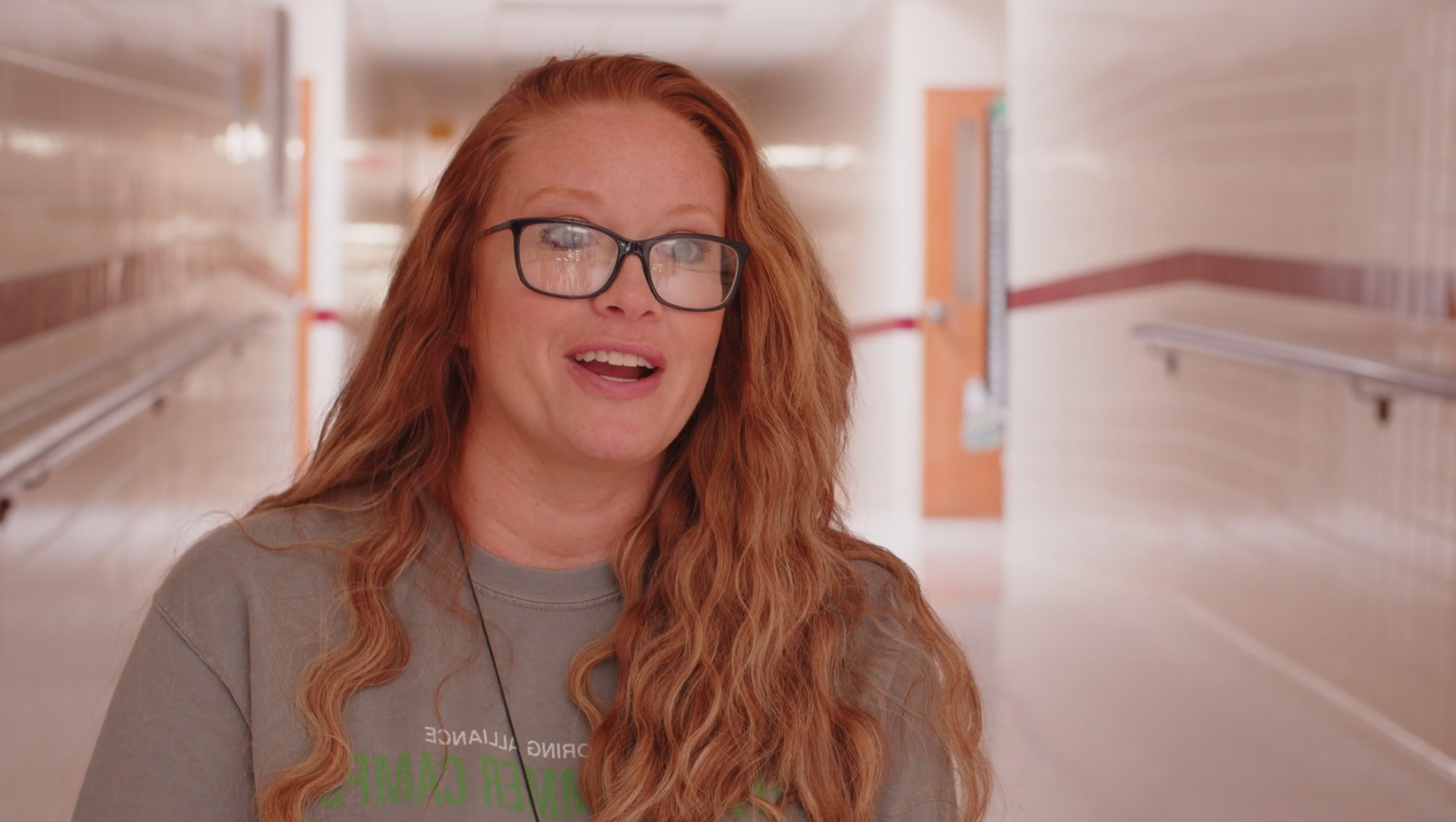 What our teachers are saying
We see tremendous growth in the kids that attend summer camp more than just one week. It shows at the beginning of the year when we do testing. 
- Courtney Tebo, Whitehouse ISD teacher
What our parents are saying
Because of the fellowship and growth spiritually, academically, emotionally that he's gotten in Mentoring Alliance, our family wouldn't be in the position it is in now without it.
- Mike Morrison, Parent
What our partners are saying
In my 30 years of public education, I've never seen a more powerful and effective summer school program for elementary students.
- Dr. Christopher Moran, Whitehouse ISD Superintendent
We strive to grow deep and wide in every community we serve. Find a region near you!
We know your child will have an amazing time this summer, but we want parents to have a great experience, too. We've put together a parent handbook so you have all the details you need.
Help make it the best summer ever!
We always need passionate, joyful leaders who love kids and love God to help us give our campers the best summer ever. If that sounds like you, click below to learn more!
frequently asked questions
What we do wouldn't be possible without the support of our financial partners. Your gift will help kids in our communities get what they need to grow emotionally, academically and spiritually through one or more of our programs.