Our fun-filled summer camps offer memorable, action-packed experiences. Campers have a blast and grow academically, all while sparking their growing faith.
Our after-school programs are the perfect way to end a school day. Our leaders invest in one-on-one relationships with students as they have fun with their friends, and yes – even get their homework done.
A relationship with a trusted mentor who follows Jesus can have a powerful impact on a child's life. Our mentors walk alongside kids and families to provide tangible help and eternal hope.
We believe every child matters, regardless of what they look like or where they come from.
We are devoted to supporting kids and families and helping them experience and know God's love.
Come alongside us as we strive to make an impact in local communities. Part-time and full-time positions available.
Video not specified. Please select one to display.
We strive to grow deep and wide in every community we serve. Find a region near you!
Mentoring Makes a Difference
We believe it's important to help kids grow spiritually and tangibly. We want to make sure the help we give actually makes a difference. These are just a few statistics that represent the numerous incredible outcomes we see every day:
25 SCHOOLS SERVED
And we're continuing to grow this year!
$2.8M IN SCHOLARSHIPS
Awarded for financial assistance for our families
9/10 MENTEES
Set future goals because of their mentor
2148 KIDS SERVED
And we're continuing to serve more this year, too!
8/10 STUDENTS
Finish half OR MORE of their daily homework in After School
6K GOSPEL CONVERSATIONS
Are had through Summer Camps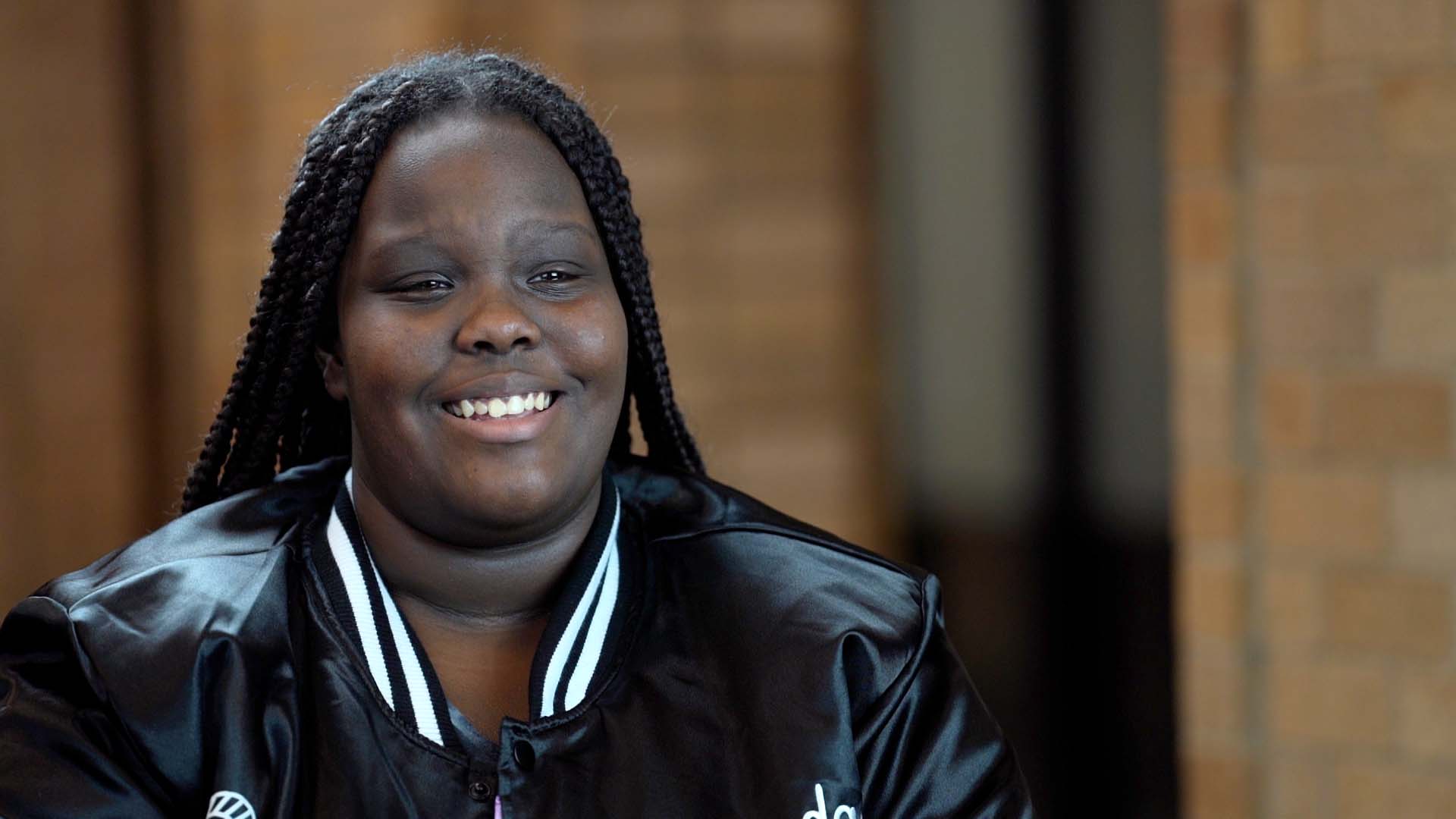 What our staff is saying
Mentoring Alliance helped me grow spiritually. It helped me realize that God is always with me 24/7 at any time, and he can put a smile on my face at any time. It makes me very happy.
- Tesa, Summer Camper to Camp Counselor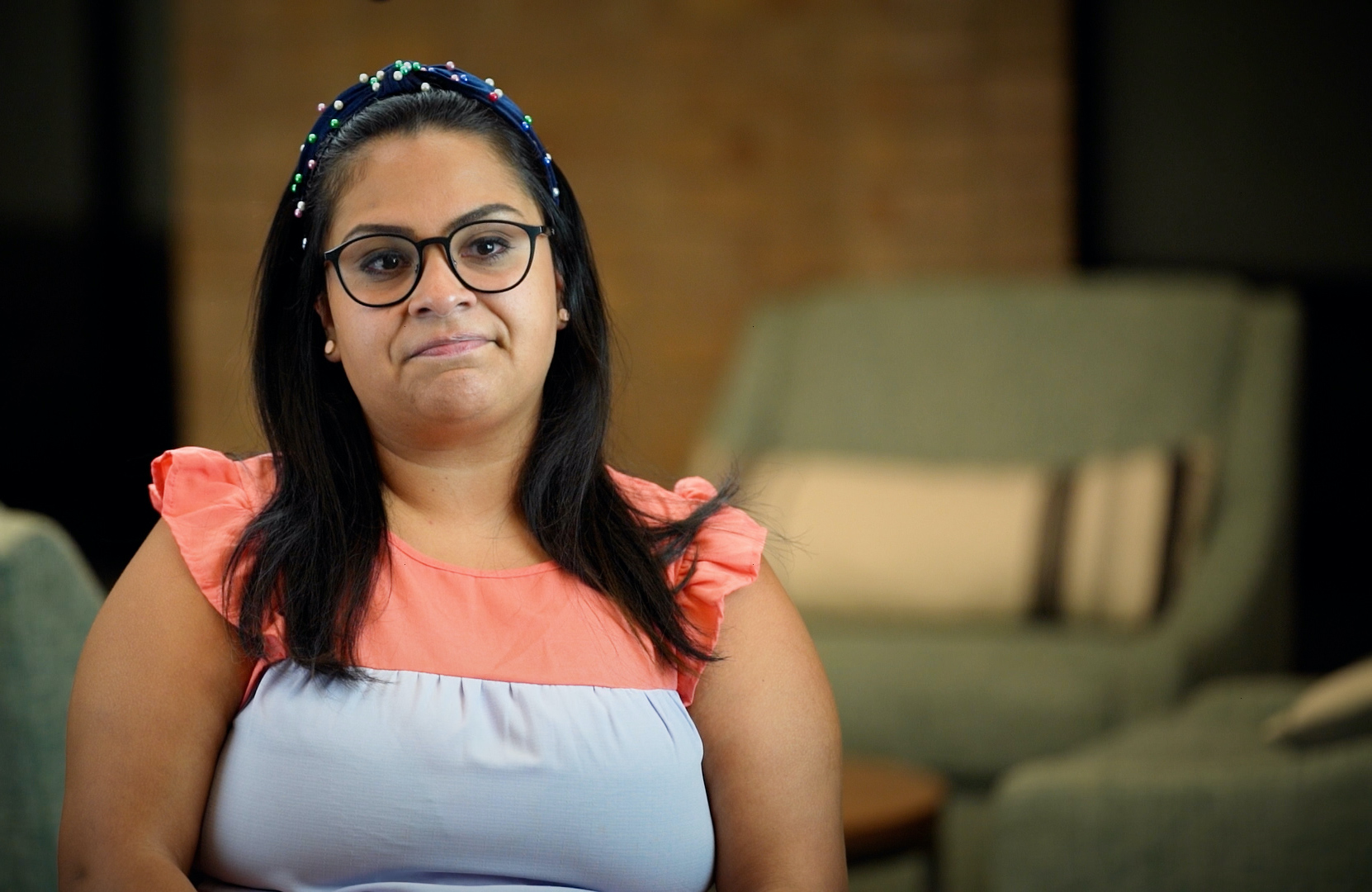 What our parents are saying
To have people that are willing to help your child because they want to – not because they have to – it makes a person feel wanted and want to do better.
-Destiny Hinojosa, Parent
What our partners are saying
Something that's been extremely valuable for us is having an authentic proven partner in the Mentoring Alliance that can help us achieve successful student outcomes.
- Dr. Marty Crawford, Tyler ISD Superintendent
What we do wouldn't be possible without the support of our financial partners. Your gift will help kids in our communities get what they need to grow emotionally, academically and spiritually through one or more of our programs.