After School Pricing Calculator
The impact of mentoring relationships goes far beyond a few numbers. But these statistics represent a small glimpse of the real transformation happening every day through Mentoring Alliance.
33% of parents say their child prays or reads the bible more at home because of After School
32% of parents say their child chose to trust and obey Jesus for the first time because of After School
8/10 students finish half or more of their daily homework during After School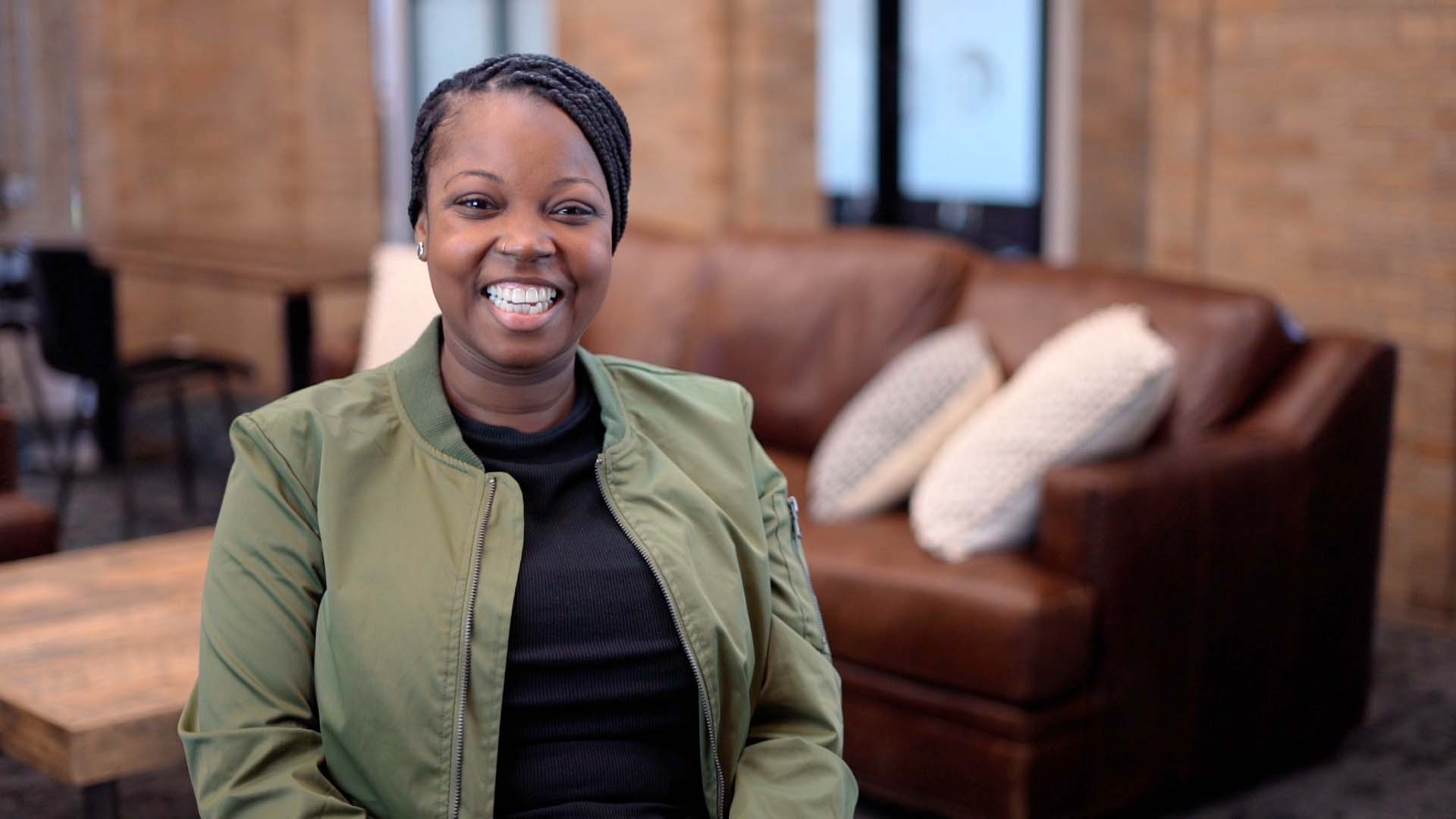 What our parents are saying
With all of these situations just even in the past couple of years, I don't feel like our kids would have been able to get through without the After School program.
- Shakeitha Brooks, Parent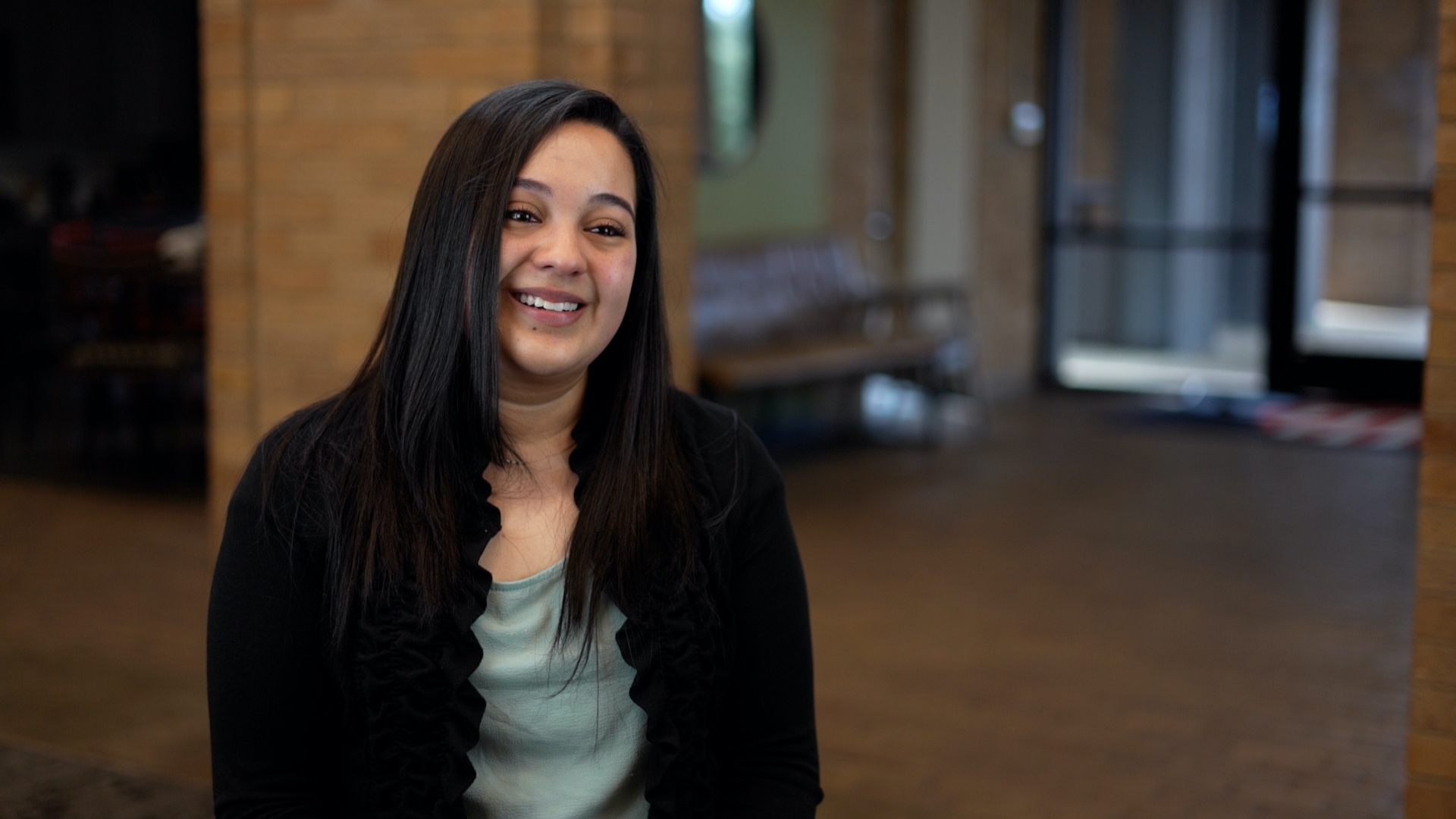 What our parents are saying
She actually begs to stay at the program longer than the time that we would pick her up. Mentoring Alliance is such a great, great program and support system for us overall.
- Yajaira Carrillo, Parent
What our parents are saying
Your child is going to be well protected and prayed for. They care about them academically as well. And so if you can get academics, Bible study and snacks, it's a win, win, win. It's also very affordable!
- Kimberly Evans, Parent
We strive to grow deep and wide in every community we serve. Find a region near you!
We can't wait to get to know your child better at our After School program! They're going to have an amazing time. As a parent, we know you need to know all the details. We've got you covered.
frequently asked questions
Without the generous support of our financial partners, after-school programs wouldn't exist. Help kids get what they need to grow emotionally academically and spiritually by giving today.