We aren't calling perfect people to do the impossible. We're inviting ordinary people to make an extraordinary difference in a child's life by doing what Jesus did – walking with, modeling for and loving someone near him. The activities and experiences your child has with a mentor will vary, of course, but every mentoring relationship will include:
Trusted relationships - We train all of our mentors and equip them with training, support and accountability.
Fun activities - Our mentors are creative and love working with kids, so there's never a shortage of fun! Your child can choose what they love to do, too.
Partnership - Our mentors are walking alongside your family as a partner. They work with parents to make sure everyone is aligned every step of the way.
Spiritual leadership - Our mentors are prepared to be spiritual leaders for your child, helping nurture their faith and sparking spiritual growth.
Academic guidance - Mentors can help with homework, find creative ways to learn and provide encouragement for academic success.
Confidence building - For a child, having another trusted adult in their life who believes in them and challenges them to grow helps build even more confidence.
If you're interested in finding a mentor for your child, explore opportunities below.
The impact of mentoring goes farther than you think.
Mentoring not only impacts the child being mentored, but their family and even their community as well. It's a ripple effect for positive change, including:
Brighter future - Helping boost confidence and academic success can change the trajectory of a child's future, impacting their future communities and families as well.
Stronger community - Churches and families working together and raising up the next generation
Unity in Christ - Individuals of different ages, cultures and backgrounds build mutual understanding as they walk alongside each other.
Spiritual growth - a child's spiritual growth develops strong roots that impact them well into the future, which can make a lasting impact for generations.
We know the impact of mentoring relationships can't fully be represented in numbers. But these statistics represent a small glimpse of the real transformation happening every day through Mentoring Alliance.
2x more emotionally resilient
47% increased life readiness
26% strengthened character
What our mentors are saying
God designed us for community. People are supposed to help people. You have something to give, but you also have something that you need. And we're not designed to do life alone.
-Amber Turner, Mentoring Alliance Mentor & Partner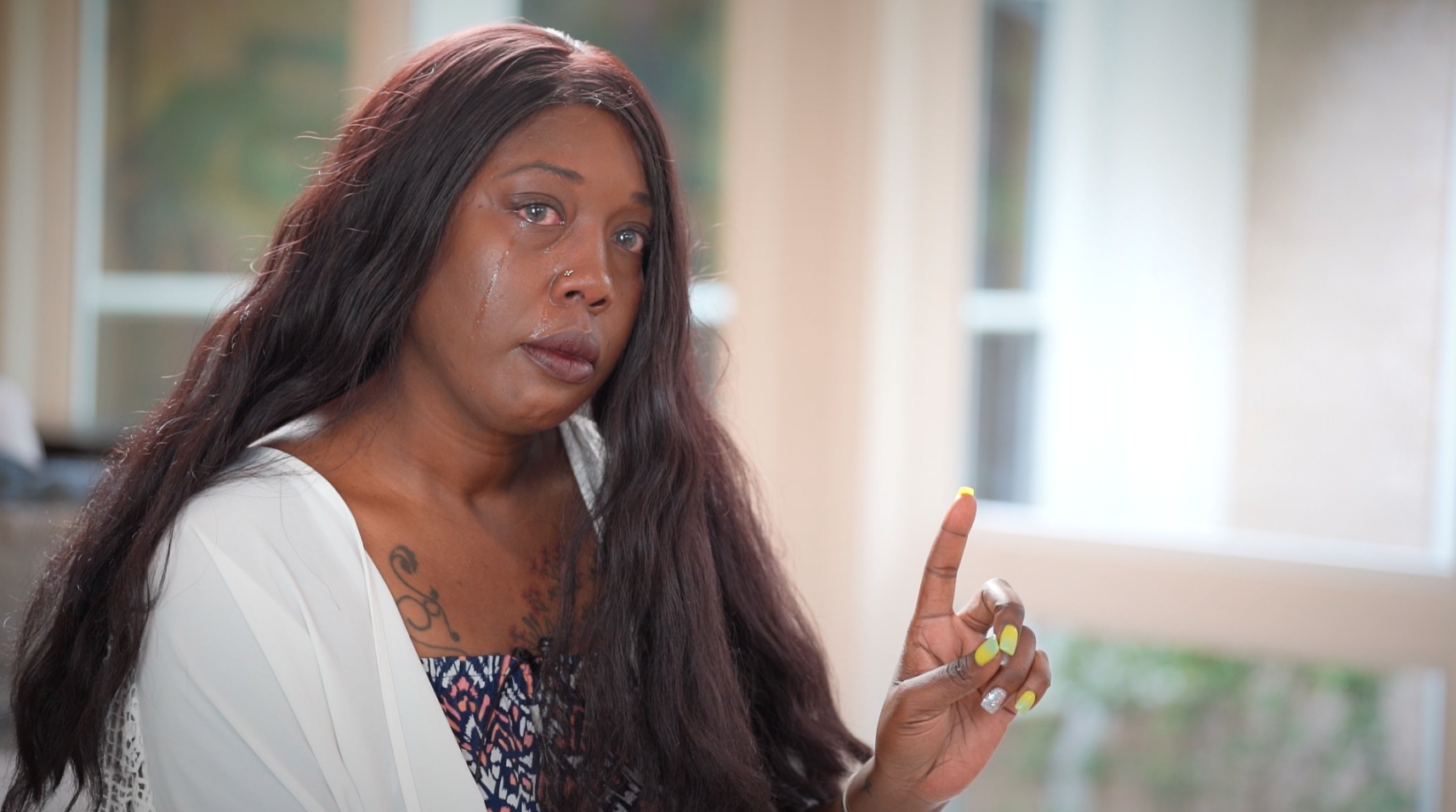 What our parents are saying
Mentoring Alliance has truly helped us… it's a ministry and I'm thankful for it.
- Lily Johnson, Parent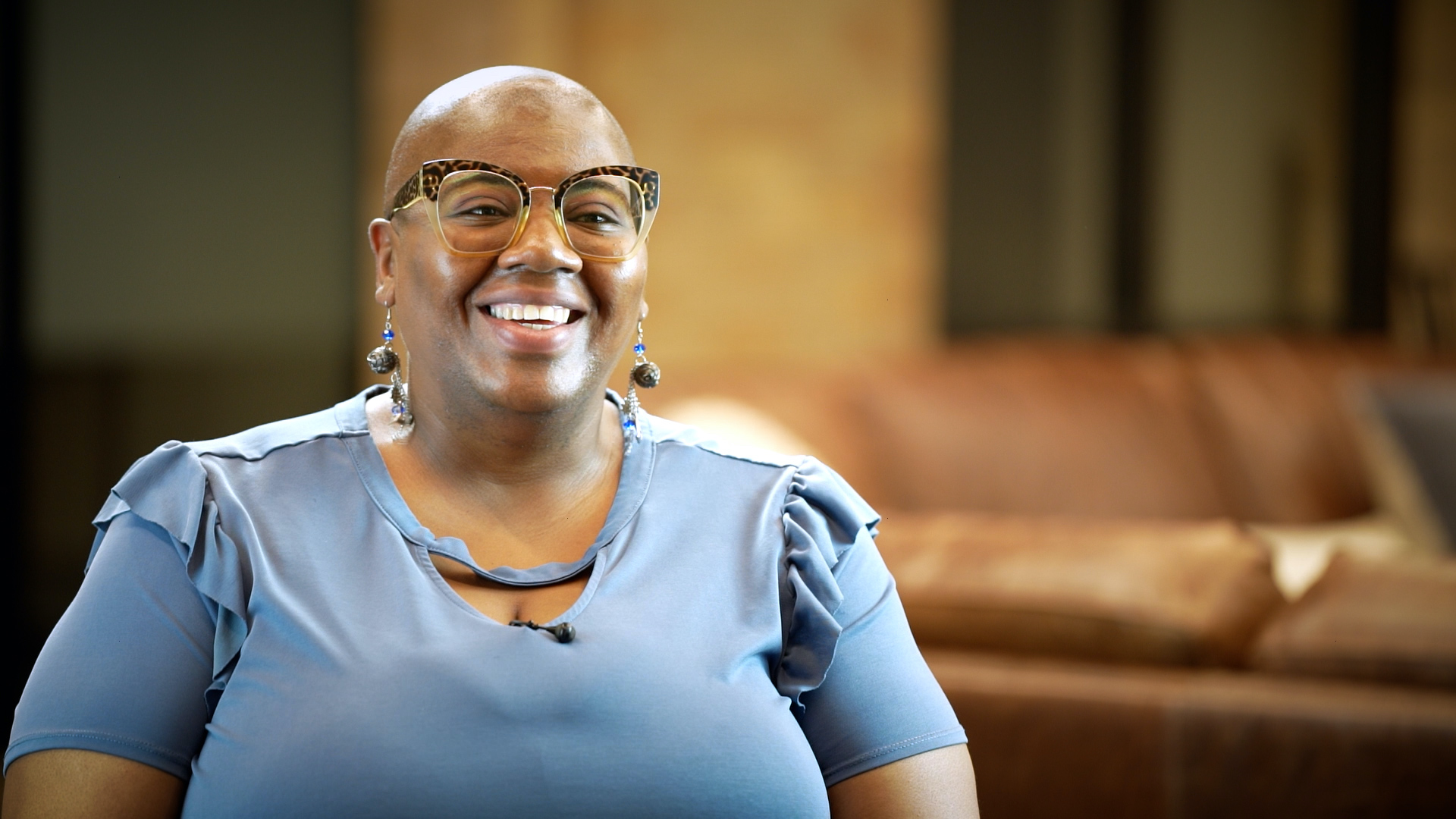 What our parents are saying
I feel like God matched us with the perfect mentor.
- Quiana Campbell, Parent
We strive to grow deep and wide in every community we serve. Find a region near you!
We always need passionate, joyful mentors who love God and love kids. If that sounds like you, click below to learn more!
frequently asked questions
Without the generous support of our financial partners, these mentoring programs wouldn't exist. Help kids get what they need to grow emotionally, academically and spiritually by giving today.